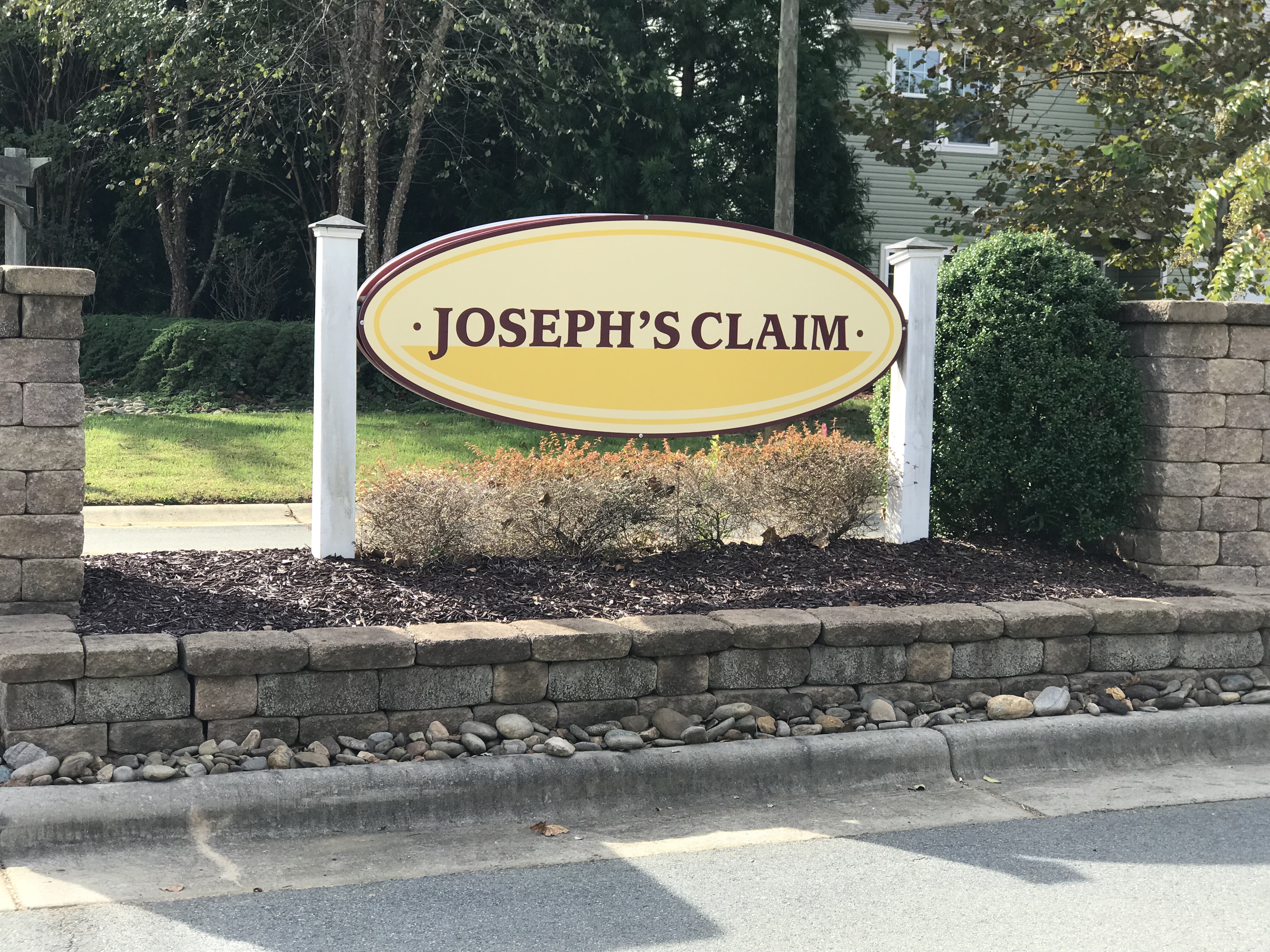 Joseph's Claim
Gibsonville, NC 27249
Joseph's Claim is conveniently nestled in the town of Gibsonville and on the outskirts of the Greater Greensboro area. The Integrity Collection offers a single floor plan with a Master down, 3 Ranch plans and 9 options to choose from for 2-story single family home. Additional options are available for each floor plan allowing you to be flexible concerning your needs and wants. This collection is evidence that you don't have to break the bank for a sensational home. Each home is uniquely designed with your budget in mind without cutting the cost of space.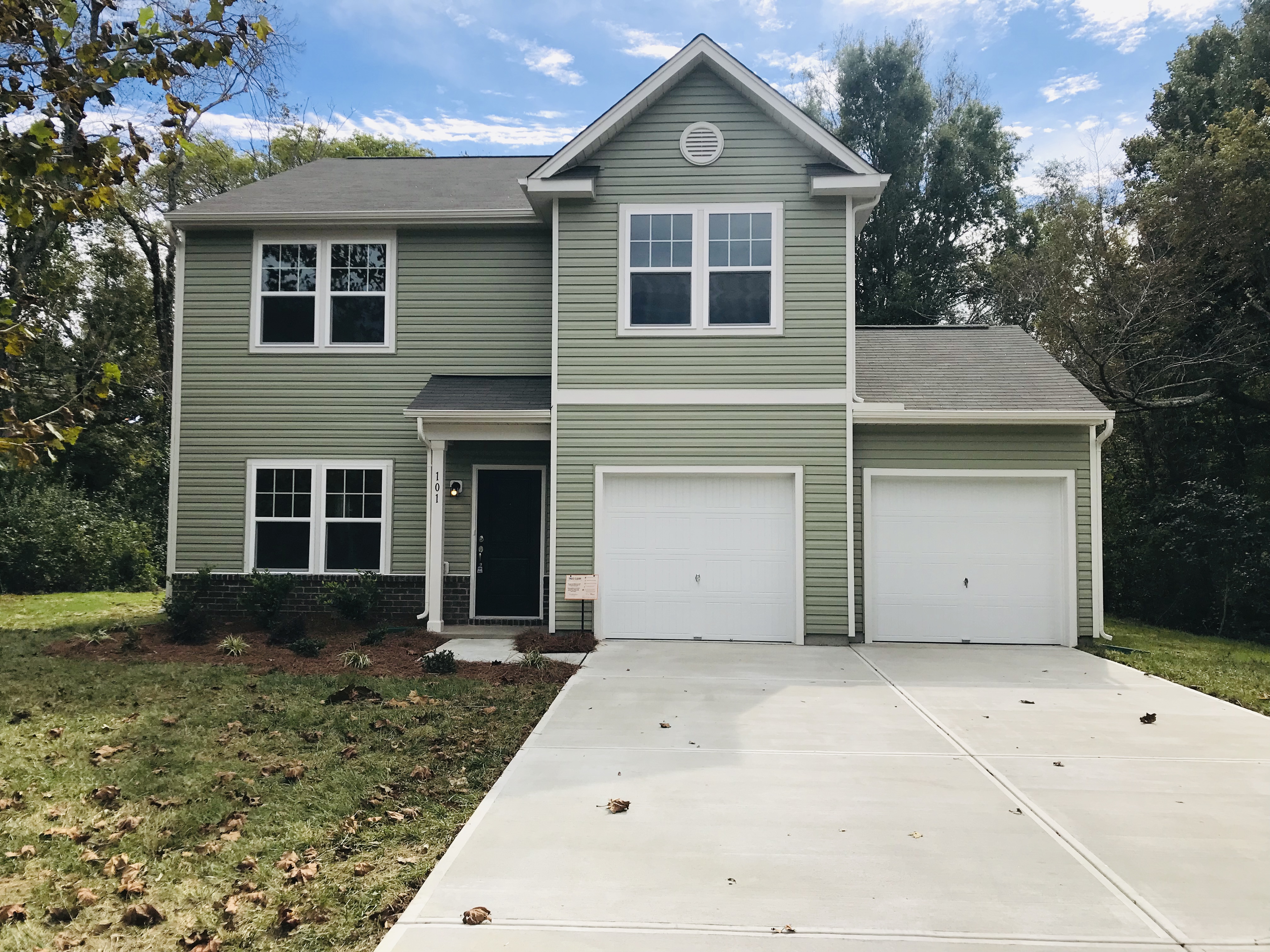 Joe Gibson Drive
These sensational homes are located in a USDA approved area which means 100% financing if you are eligible. If not, don't worry there are other loan options available to get you into one of these beautiful homes.
Homes range from 1,200 to over 2,400 square feet. Enter your contact information to register for updates or to schedule a meeting to discuss your new home desires.
Base Price Range:
$160's to $220's
Sq. Ft. RAnge:
1600-2700+
View all Homes For Sale in Gibsonville
Other Communities built by TrueHomes
Schools Serving This area
*School assignment are subject to change. Please verify school site by contacting Guilford County Public School Systems.
Things To Do and Happening in the Area:
Directions:
Builder Facebook Page: